Dreaming of Blossoms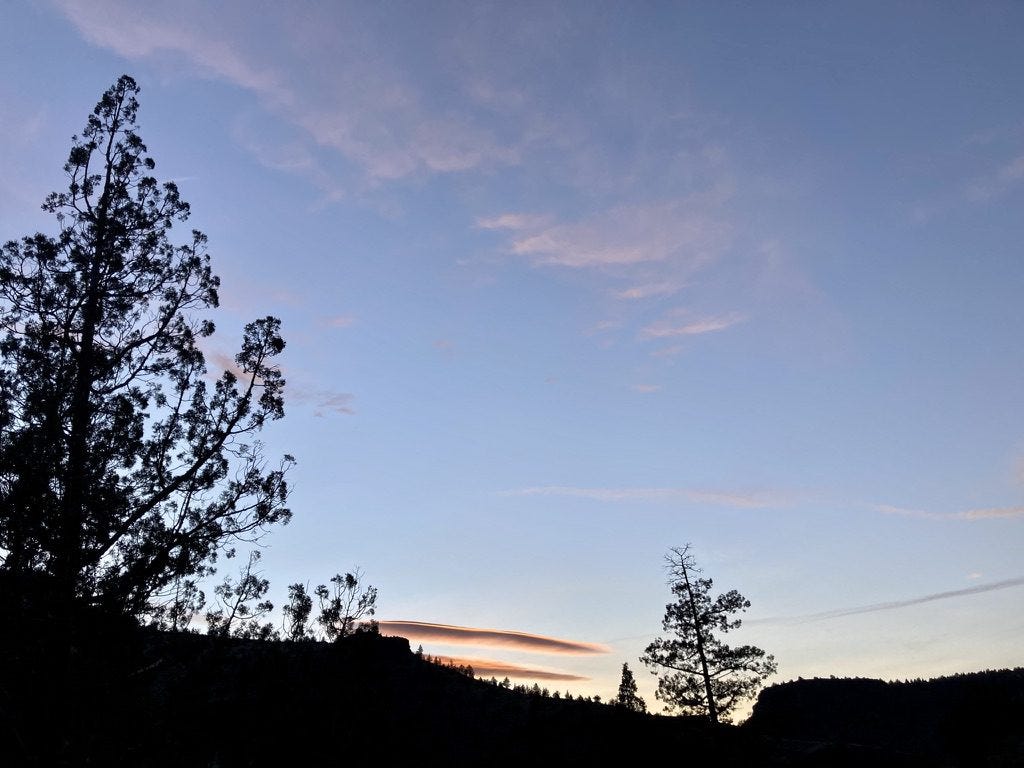 Friends,
Well, here we are, at the darkest turn of another hard season. Omicron, oil spills and tornadoes, the continued attack on democracy and functional government by one of our major political parties—too often, it feels like we're stumbling from crisis to crisis, no time to catch our breath. And that's if we're lucky, if a tornado hasn't blown through our town, if no one close to us has been rushed to the hospital with Covid-19.
I don't exactly know what to do about any of this, beyond taking reasonable precautions, beyond giving what we can when we can, beyond making phone calls and volunteering and making sure to get outside when the rains slacks and for a moment the sun breaks through the low gray clouds of a long December.
Frodo, lost in his own dark, wishes that his life and the lives of those he loves might have taken other turns, and Gandalf, in his wisdom, replies: "So do all who live to see such times, but that is not for them to decide. All we have to decide is what to do with the time that is given to us."
I tell this to my children, I tell it to myself too. It's a necessary, lifelong lesson.
So, let's do what we can with what we have, with what is close. And let's keep telling the stories that will save us. Tomorrow, we begin our inexorable turn toward spring. I think it's only reasonable to start dreaming of blossoms.
New Work
I promise I'm hard at work on the next novel—which features a young runaway who looks remarkably like Kurt Cobain, a grieving eastern Montana sheep-rancher, and a woman reconnecting with her small town past—but in the meantime you can find new work in recent print issues of the Northwest Review, EcoTheo Review (see the pic below), The Missouri Review, and Orion. And here are a couple of essays available online: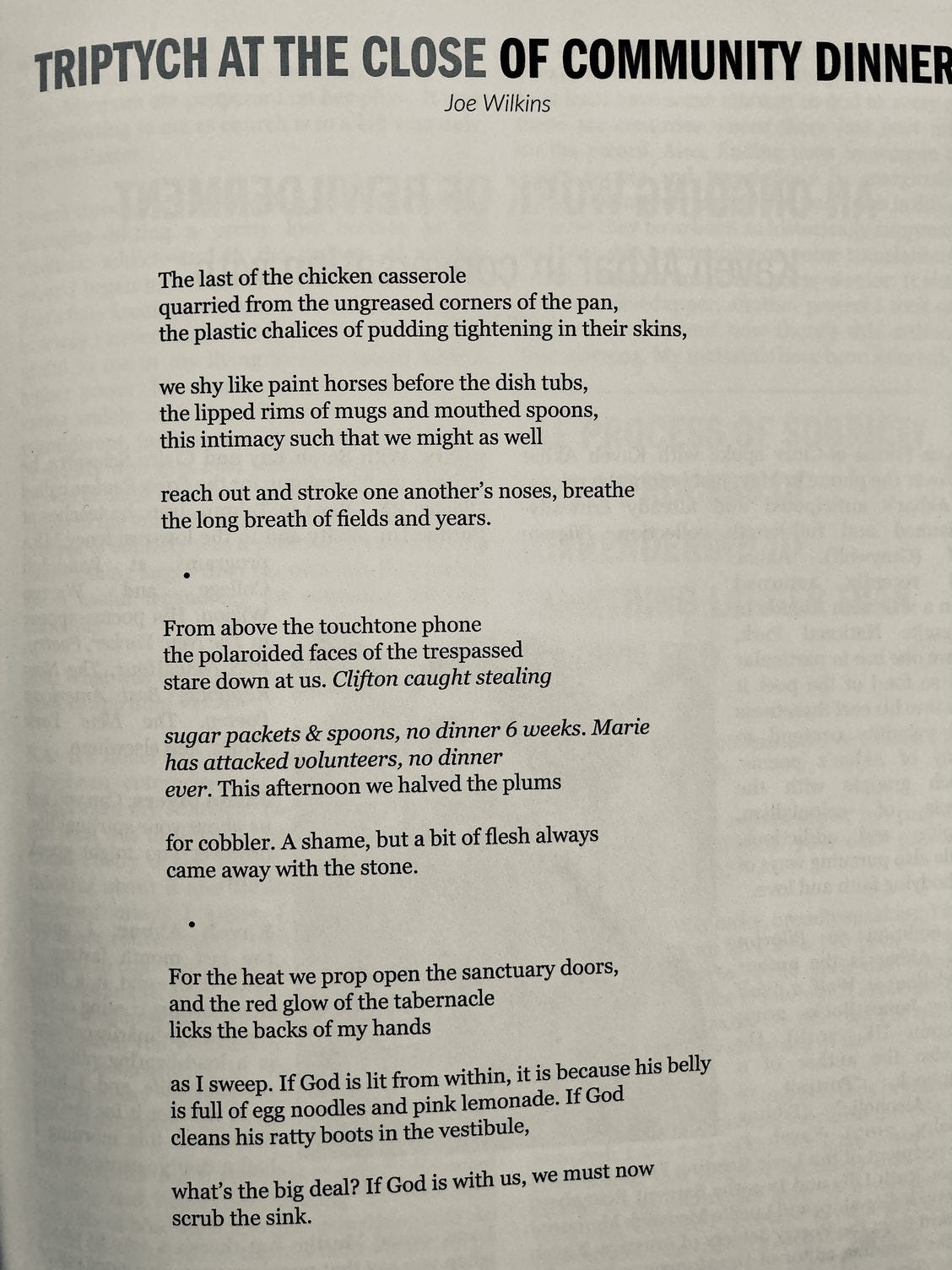 Upcoming Events, Classes, Etc.
Stay in touch, stay safe, keep writing.

Joe
Want to be removed from this list? No worries! Unsubscribe below.
Copyright (C) *|CURRENT_YEAR|* *|LIST:COMPANY|*. All rights reserved.
*|IFNOT:ARCHIVE_PAGE|**|LIST:DESCRIPTION|**|END:IF|*
*|IFNOT:ARCHIVE_PAGE|**|HTML:LIST_ADDRESS_HTML|**|END:IF|*
Update Preferences | Unsubscribe
*|IF:REWARDS|* *|HTML:REWARDS|* *|END:IF|*